Galveston's Central Christian Church was founded in 1877. Robert A. Milam, nephew of Ben Milam, was the first pastor listed in 1890, although he and his brother were listed in city directories as early as 1870. Worship was held in private homes, with Dr. J. T. Moore teaching Sunday school. Dr. Moore would later become a pioneer in radiation treatment at the University of Texas Medical Branch Galveston.
In1893 the church was reorganized, under the direction of Reverend J. W. Lowber, who served as the first chancellor of Texas Christian University in Fort Worth. With instructions from the American Christian Missionary Society, Lowber reached Galveston to find a few faithful disciples meeting on Sundays at 12th Street and Avenue K. It was under his guidance that a small brick church was erected at 20th Street and Avenue K that served until 1922.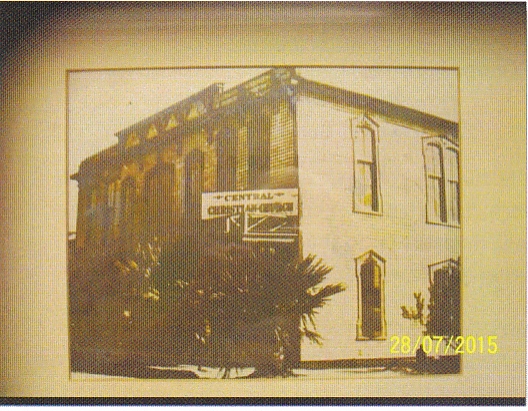 In the 1920s, the congregation purchased property at 22nd Street and Sealy. Though they were unhappy with the site because of noise from streetcars and interurban train they were preparing to build a new sanctuary when members of the church were pleased to be able to move instead to the former home of Colonel William Lewis Moody at 23rd and Avenue M.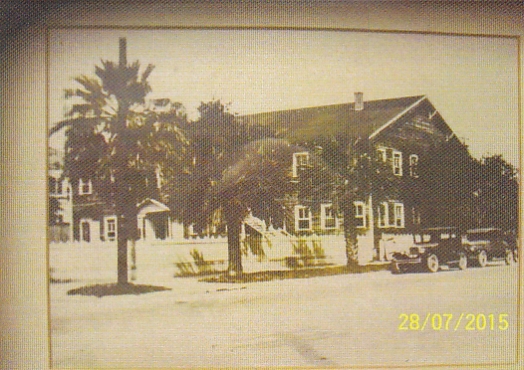 The large three-story house could be used for church services, Bible School, and social activities. After raising $50,000.00 from its membership, the congregation made a public appeal in 1922 for help with the additional $25,000.00 needed to purchase the Moody property. Reverend W. McQuiddy became pastor of Central Christian Church in 1926.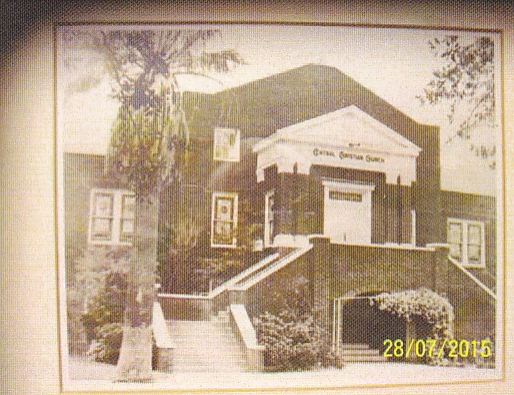 The outstanding work of his ministry was a brick building at the corner of 28th Street and Avenue O-1/2, dedicated in 1929. A new sanctuary and educational wing were built in 1969, and the original brick church was demolished soon thereafter.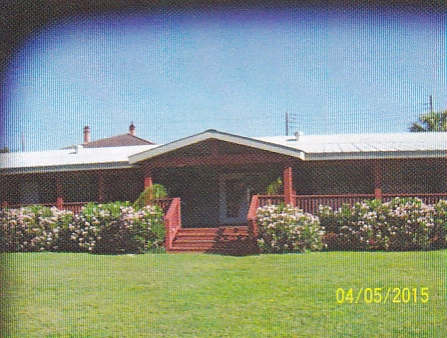 In 2008, Hurricane Ike caused more than $90,000.00 in damages, with repairs taking more than a year to complete. During that time, the congregation met in the Fellowship Hall, which they shared with Second Christian Church while repairs to their sanctuary were completed. The membership of Central Christian also fed hundreds of people daily, with help from disciples of Christ churches in the Houston area.